Undergraduate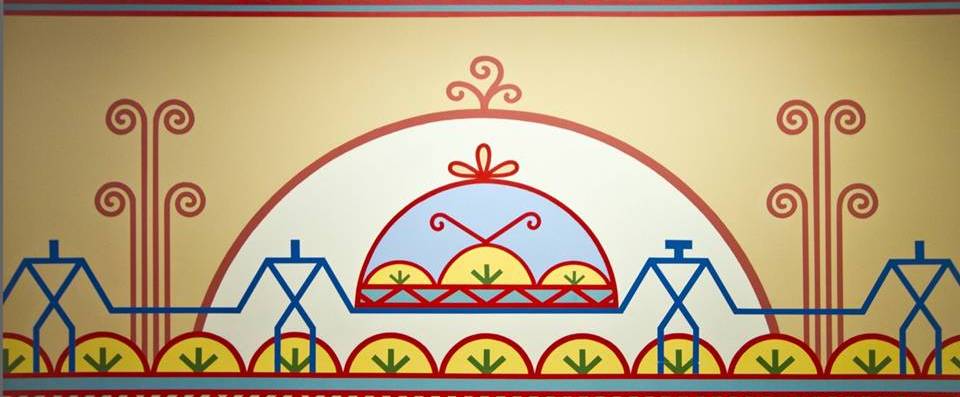 Program Overview
Indigenous Studies is an interdisciplinary program examining topics relevant to Indigenous peoples' realities. The program allows students to either specifically focus on Indigenous issues or to combine their program with other undergraduate programs. Students may select modules after completing their first year of study. You can mix and match modules from Indigenous Studies with modules from other programs. This modular structure allows students to combine courses from various departments and faculties that match their academic goals and interests and also provides them the opportunity to achieve a broader knowledge base. The module selection is completed under the guidelines of the three year or four year degree that the student is enrolled in. 
Overview
Prior to enrolling in an Indigenous Studies Studies module you must complete:
5.0 courses numbered 1000-1999 in at least four different subjects
1.0 course(s) 1000-1999 from Category B (e.g. Arts & Humanities) or C (e.g. Science)
IS 1020E with a minimum grade of 60% (70% for Honors Specialization)
Upon completion of the above, you may select an Indigenous Studies module and enrol in courses required for the module. The modular degree structure allows you to enrol in courses in other programs, departments and faculties and to customize your studies to match your academic goals and interests. This structure also provides you with the opportunity to achieve a broader knowledge base.  
At Indigenous Studies, we offer three modules:
       • Minor: 4.0 specified course credits
       • Major: 6.0 specified course credits
       • Honors Specialization: 9.0 or more specified course credits
The introductory course is IS 1020E: Introduction to Indigenous Studies. This course is a prerequisite for completing a Minor, Major, or Honors degree in Indigenous Studies. A minimum grade of 60% (70% for Honors Specialization) for the course is required prior to pursuing an undergraduate degree in Indigenous Studies.
Local Indigenous language courses are offered each year.  We teach Iroquoian language courses at a range of levels, as well as an introduction to the Oneida language.  Algonquian (Anishinaabemowin/Ojibwe) and Lunaappe language courses are offered when possible.
A number of courses are offered in alternate years. These courses generally address special topics of relevance to Indigenous Studies and may include but are not limited to topics such as Archeology of Ontario & the Great Lakes, Andean Prehistory, Indigenous Music, etc.
These courses are offered as needed, or upon request from the student.  Theseare senior level courses.  Students who wish to enroll in these courses require approval from the IS Program Director.  Topics selected for the specialized studies address issues of relevance to Indigenous peoples. The course may be composed of field work, a community project, curriculum design or directed research.