Faculty-Student Lounge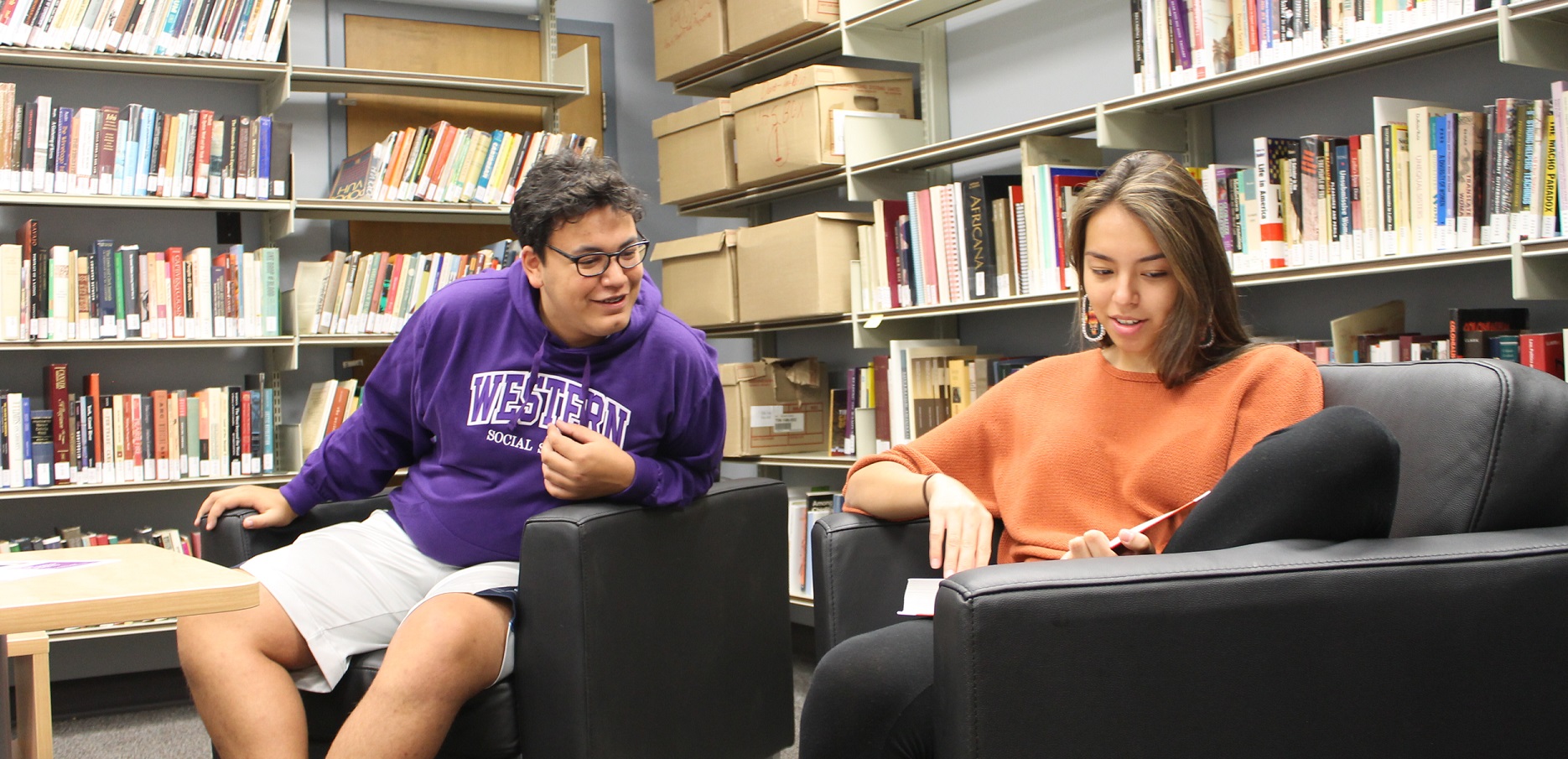 Welcome to the NEW Indigenous Studies Faculty-Student Lounge!
Indigenous Studies has transformed the library into a faculty-student lounge (SSC 3103) and will begin hosting monthly student gatherings! We want to create a strong community feel to our quickly growing program and want all of us to get to know each other better.  
This space is for all Indigenous Studies students, faculty, and staff.